The struggle is real…I get it and I'm here to help
Hey! I'm Jessica, a CFO and Business Strategist!
I'm a proud millennial wife, mom, and professional blesser! I work with service-based professionals and trades, providing CFO and business strategy services through my consulting firm, Black Profit. I do this, all while trying to find a harmonious balance between being a wife, mom, and caregiver. I share CFO tips, entrepreneurial couple insight, mompreneur balance, and financial information in my podcast Honey, Mind Your Business!
"Don't Confuse Having A Career With Having A Life"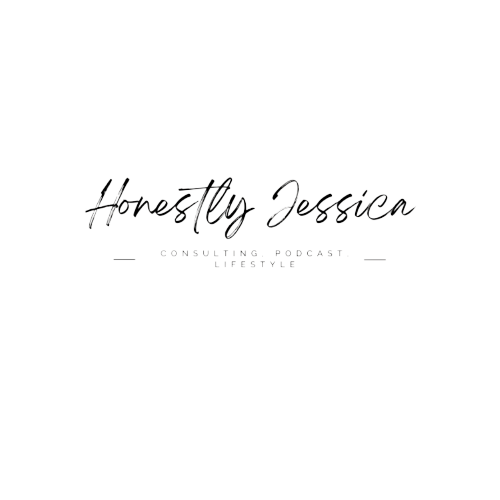 I knew I was making money, but I didn't know how much I was really making. Working with Jessica, I know my true profit margins, understand my expense accounts, and I'm currently working on our diversity strategic plan. I know I'm building a sustainable business. -
When I initially reached out to Jessica, I wanted to know how I could recoup my initial investments and break even. My company was constantly operating in the negative, but I knew it had the potential to grow and be profitable. Her initial bookkeeping and accounting services were the organization me and my business needed. In addition to her accounting services, her financial strategy and resources have helped me grow my business to six figures. We are a six-figure profitable company! -
I love Jessica! Her spirit is refreshing and her insight and perspective assisted me through a tough business decision. Needless to say, she was right! I'm happier and more at peace. Thank you, Jessica! -
Keep up with us on Instagram